MSD Australia helps shine a light on the 2.65 million Australian carers
October 19, 2022 2:00 pm Australia/Sydney
MSD Australia today celebrated National Carers Week by taking time out to share stories of caring. Running from 16–22 October 2022, National Carers Week is a time to recognise and celebrate the 2.65 million Australians who provide care and support to a family member or friend.
MSD leader Zoe Armstrong is known for her resilience and a big heart. Zoe became involved caring for her mum, Sally, who was diagnosed with cancer at the age of 68. Sally battled her disease for a bit over a year before becoming terminal late 2021. Today alongside other MSD employees, Zoe spoke about how even resilient people like herself can have tough days, and the need to reach out for support.
Zoe travelled the cancer journey with her mum from her first appointment with an oncologist through to palliative care at home. And while Zoe's dad and sister were the primary support for her mum based in Newcastle, caring took a toll on them all – not just physically, but emotionally.
"It wasn't until mum had sadly passed that I realised the impact caring had taken, not just on me but on our family. But I also realised how our time together meant so much to mum, and helped us all process a very difficult time".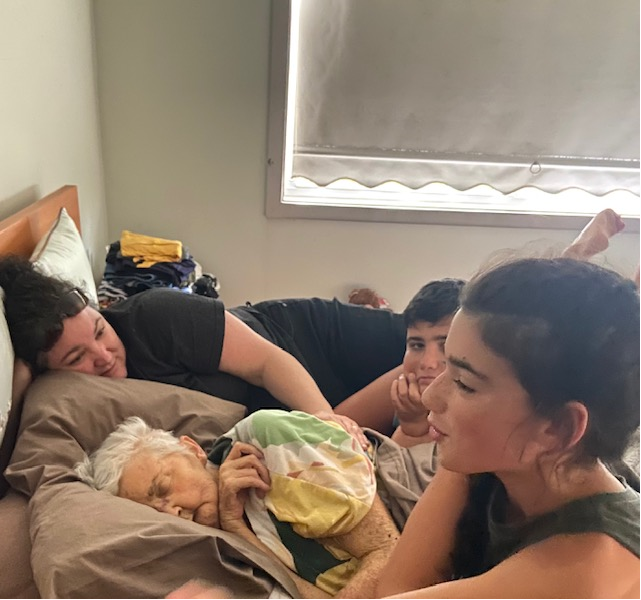 "I was quite open about why I decided to step down from a senior leadership role to work part-time so that I could care for mum and manage my own family, but it wasn't an easy decision. Looking back, I have no regrets. I had precious time with my mum, dad, and sister when it mattered most."
Lisa Onsley, Director of Human Resources says, "At MSD 'Patients Can't Wait' is our guiding principle. Through our everyday work, many of us have grown to understand how precious time is for people living with a life-impacting health condition like cancer, and their loved ones."
"We are aware of the importance of wellbeing – both mental and physical. Taking on the role as a carer can be a significant change in someone's life. We also understand that caring can take many forms, including being a new parent, growing your family, caring for parents, so at MSD we offer flexibility, so our people have an opportunity to meet their work and caring responsibilities," she added.
MSD offers paid and unpaid leave options, formal and informal flexible work options from compressed hours to temporary or permanent part-time, a comprehensive employee and family assistance program, and an in-house toolkit which provides support individuals and their managers to have quality conversations around pivotal moments in one's life and direct them to helpful support options and resources. This toolkit covers extended leave for any reason, flexibility, as well as returning to work, and more.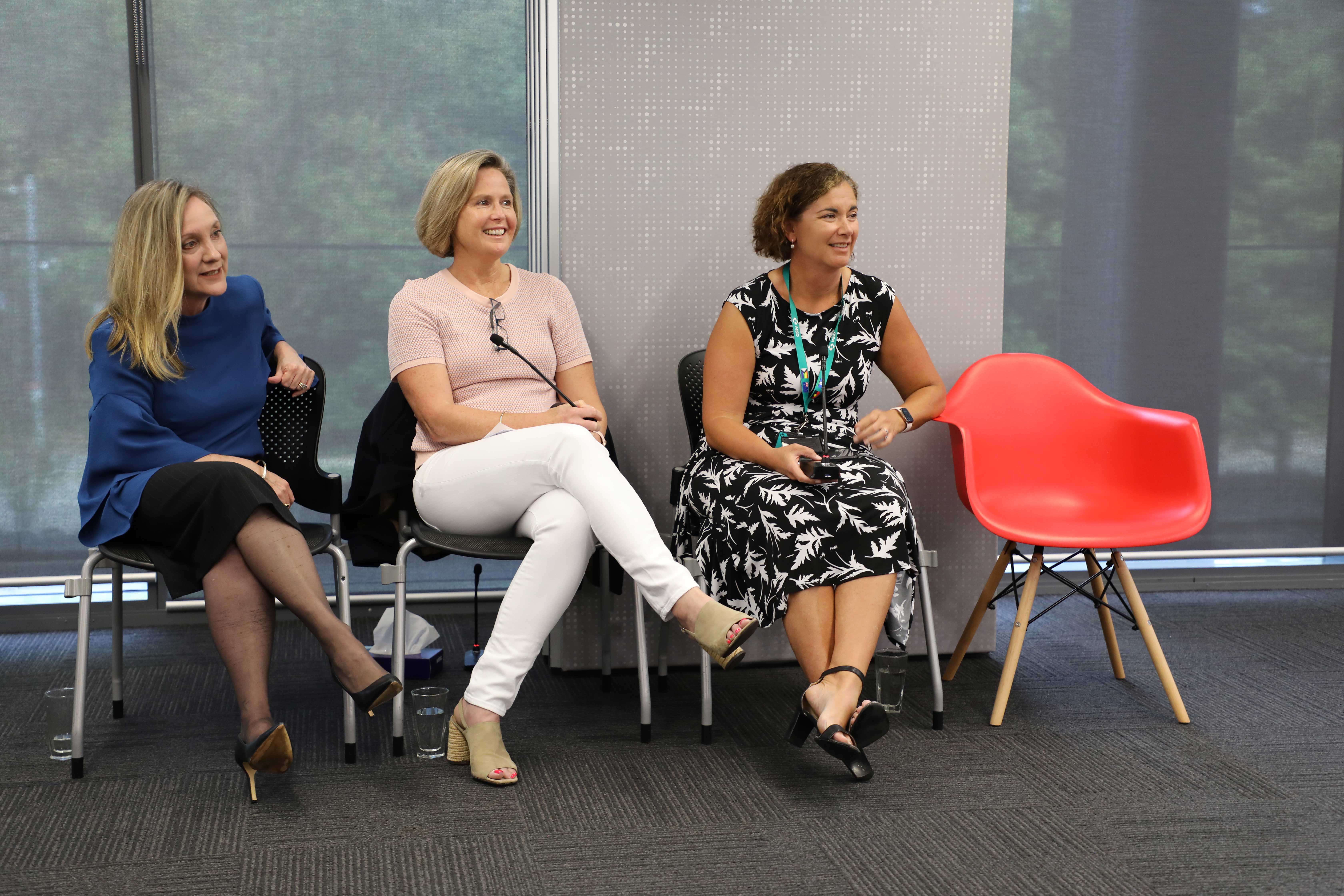 The National Carers Week event was hosted by MSD's Next Generation Network (NGN). The NGN serves as a resource group for employees of all ages to connect with the next generation, to new insights, and to each other across all generations within MSD. Our mission is to utilise cultural and generational insights to promote diversity of talent and an inclusive environment, to foster an engaged and empowered workforce regardless of age and to explore and highlight intergenerational issues and opportunities.
About National Carers Week 2022. This year 'Millions of Reasons to Care' aims to broaden the awareness of the 2.65 million Australians caring for family members, friends, and people in the community by highlighting the data that defines carers and the caring role. Through this, 'Millions of Reasons to Care', aims to broaden the communities understanding of the caring role, increase carer identification and provide the community with more reasons to care about carers.
For more information, visit carersweek.com.au