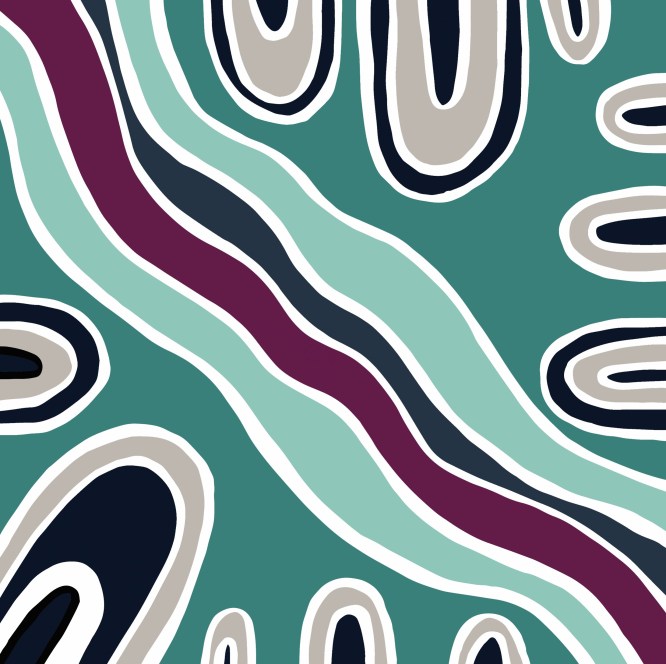 COVID-19
We've been committed to developing an effective response to the COVID-19 pandemic since it was first recognised. As a company with a long legacy of research in infectious disease, it is our responsibility to mobilise our scientific expertise and experience to help address the pandemic.
Our research efforts
In collaboration with Ridgeback Biotherapeutics, we have been advancing our research and development efforts for our antiviral COVID-19 medicine.
We are working with regulatory authorities around the world to make our antiviral treatment available globally. We are also continuing our research and development efforts to investigate broader uses of our antiviral medicine.
Clinical trials
Our clinical development program includes several preclinical and early-phase studies, and two Phase 3 trials.
AU-NON-00508 Last updated January 2022