Health Awareness
Helping protect health from birth to adulthood
Vaccination is one of the many ways you can help protect your loved ones every day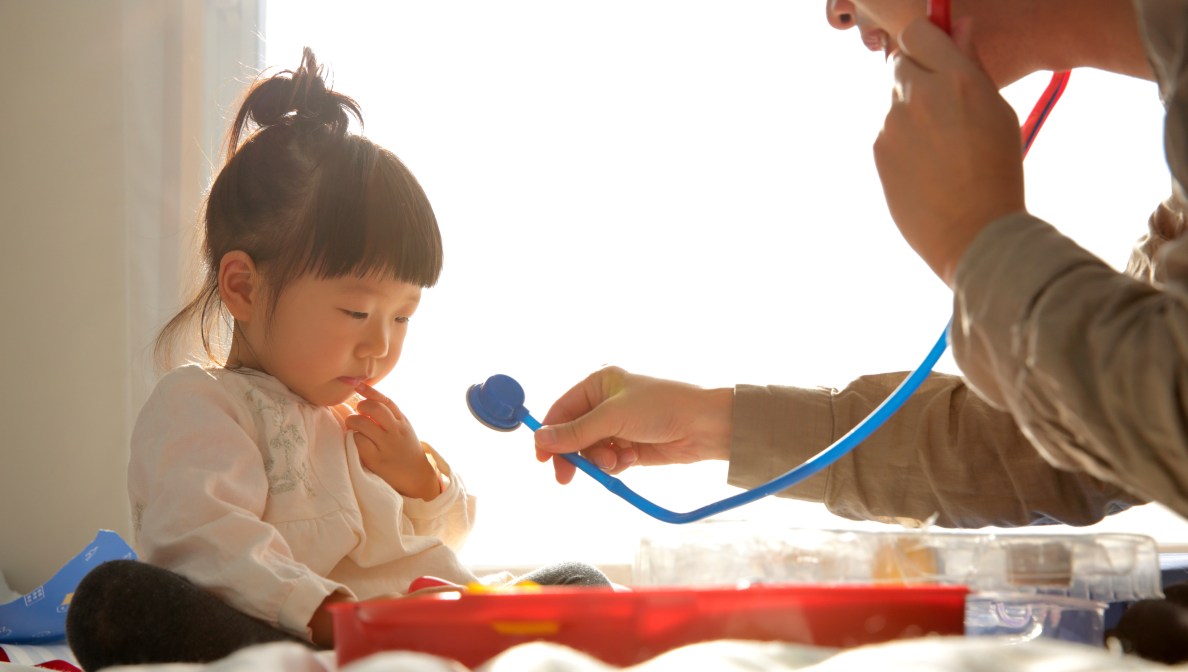 Vaccines are one of the greatest public health success stories in history
They help protect against more than 25 diseases.
We commend and support the efforts of global health stakeholders, including the World Health Organisation, in raising awareness about the importance of vaccination and helping to prevent infectious diseases around the world.
"Vaccination…. is estimated to [help] avert over 2 million deaths each year. It is one of the most cost-effective health investments, with proven strategies that make it accessible to even the most hard-to-reach and vulnerable populations."
World Health Organisation, 2021
Broader vaccination coverage has eradicated smallpox and significantly decreased the incidence of some vaccine-preventable diseases.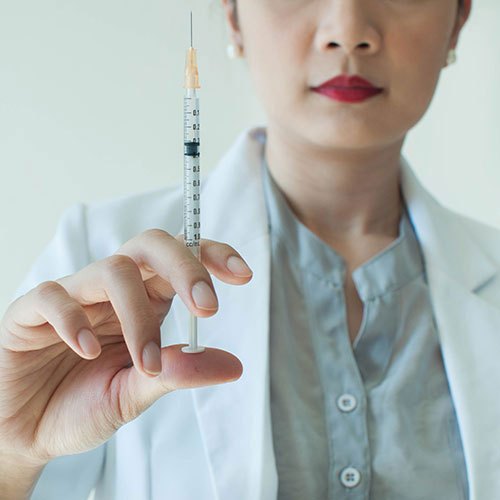 Small pox
Small pox existed for at least 3,000 years and was one of the world's most feared diseases until it was declared eradicated in 1979 after the success of a global vaccination program.
However there is more work to do
Since the start of the COVID-19 pandemic, there have been unprecedented disruptions to vaccination programs around the world, impacting years of global progress to expand vaccine coverage rates and help protect people across all stages of life.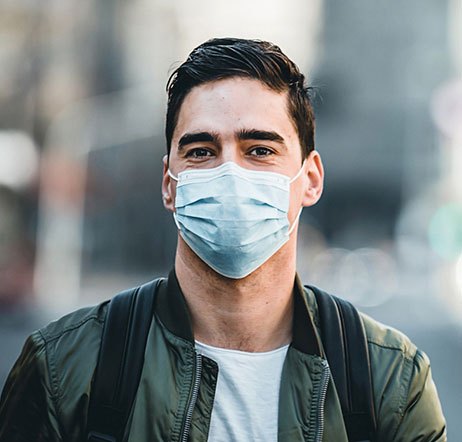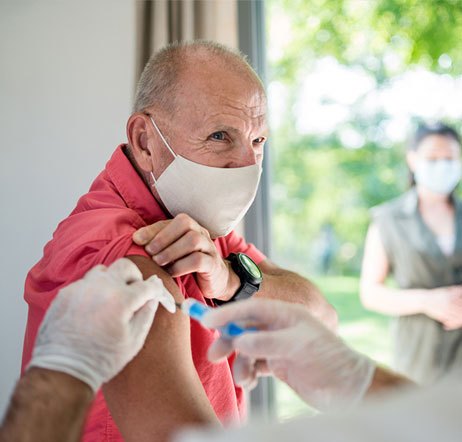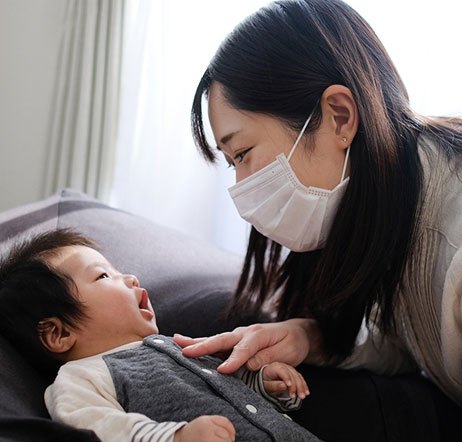 Working to protect public health
We are working with a variety of partners to help recover vaccination rates impacted by the pandemic, build confidence in vaccination and enable broader access to vaccination services. Our approach includes global, national and local engagement. To us, protecting public health is more than a business decision – it is a shared mission.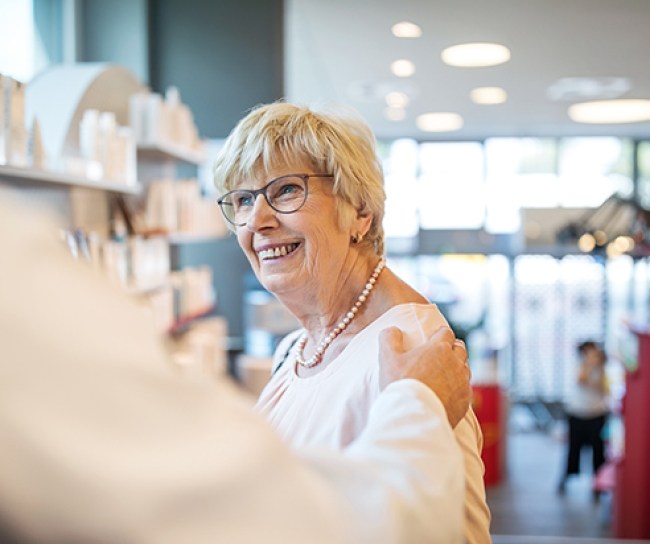 MSD and its legacy companies have a 100-year history of innovation and commitment to preventing disease by discovering, developing and delivering vaccines.
Our broad portfolio of vaccines helps prevent diseases affecting all stages of life, from infancy through adulthood.
We are committed to keeping pace with the ever-evolving infectious disease landscape by researching and developing vaccine candidates for many important diseases