Policy
How the Australian health system is serving our community
Why we need to have a conversation about the timely delivery of the most effective and valuable medicines in Australia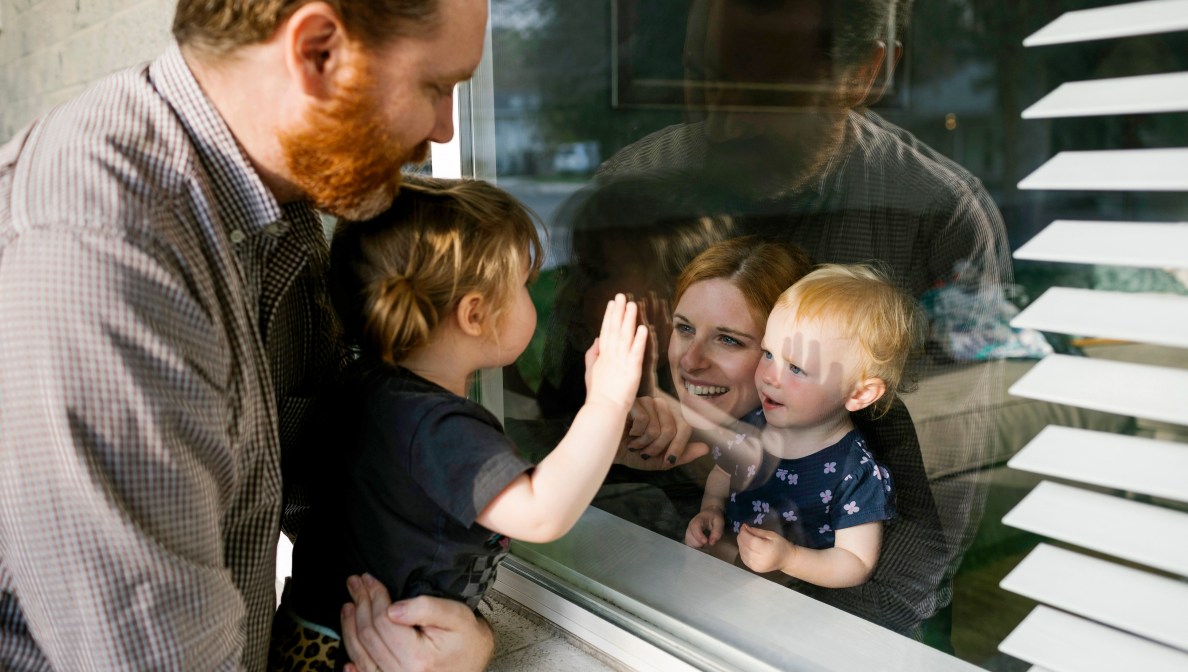 In 2020, we saw a once in a 100 years health crisis. Now is the time to step back from the year that was and have a wholistic conversation about how our health system is serving our community.
The Parliamentary Inquiry has afforded us a unique opportunity to look at the systems that are in place for medicines and medical devices. These systems have served us well until now, but the Inquiry submissions and hearings have made clear that our needs and expectations are changing. Medicines and devices are also changing, as science and technology evolves.
"At MSD, we believe that no one should have to wait more than 90 days after TGA registration for a medicine they need to stay healthy or treat their disease"
Nicola Richards
Executive Director Market Access & Public Policy
Firstly, we need to have a conversation about timely delivery of the most effective and valuable treatments. There are clear patient benefits for getting important medicines to patients faster and there are health system benefits too. Cost savings arise from true efficiencies in the system – they do not arise from cost shifting, rationing of care or reducing the quality of care. I have read several proposals in the Parliamentary Inquiry on how we might increase efficiencies in the system by developing early funding arrangements, similar to those in other countries, and I think these are certainly worth exploring.

90 days
From registration to reimbursement
That's how long it would take if:
a product is parallel-processed through the TGA; and
receives a first time PBAC approval; and
is listed within 3 months.
This would make Australia aligned with other leading systems such as Great Britain, Japan and Germany. This timeline is entirely possible within our current system – because Australia has one of the fastest times to first reimbursement decision, but it's not frequently achieved due to the fact that most novel medicines are rejected by the PBAC at their first consideration.
If nothing else, the COVID-19 pandemic has made clear what can be achieved when health is our collective priority. There can be significant progress when governments, the biopharmaceutical industry and partners in the wider community collaborate to achieve important goals. It is critical that we continue to challenge ourselves to deliver better health for all Australians.
AU-NON-00760 Last updated July 2023