Health Awareness
HPV-related cancers: What you need to know
Learn about human papillomavirus, or HPV, and the World Health Organisation's effort to eliminate cervical cancer as a public health problem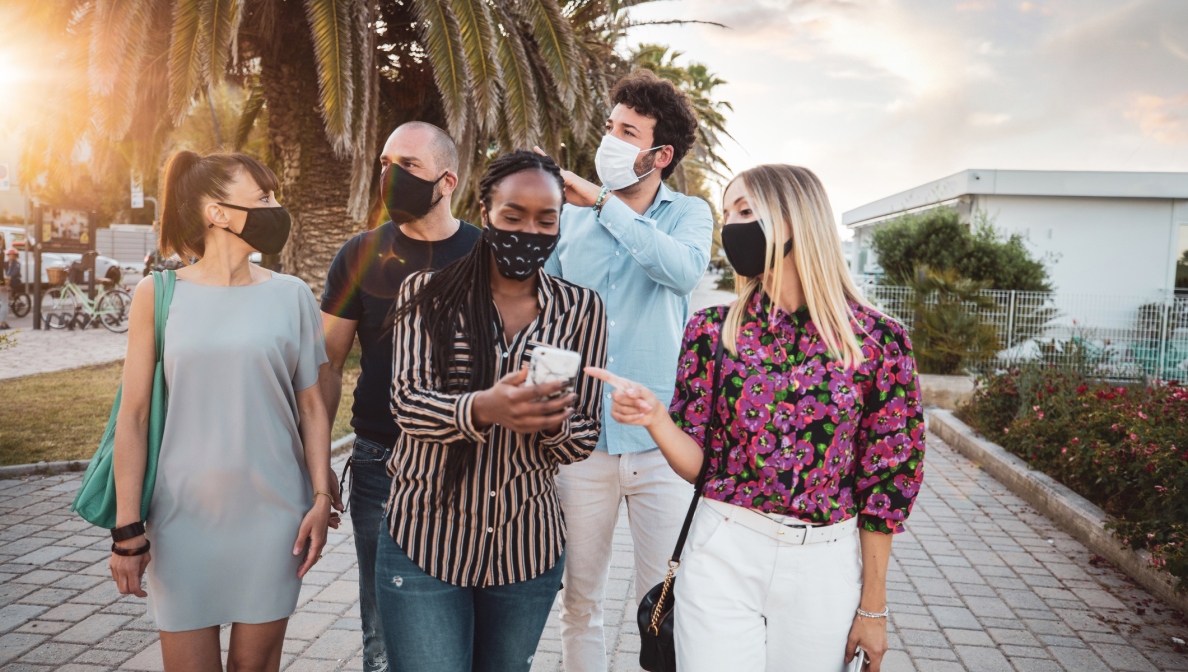 Did you know that human papillomavirus, or HPV, is a common virus? In fact, HPV infects most sexually active people in their lifetime.
For most people, HPV clears by itself. But, for those who do not clear the virus, it can cause certain cancers and diseases later in life. Unfortunately, there's no way to know who will or will not clear the virus.
HPV can cause certain cancers and diseases in both men and women
In women, HPV can cause cervical, vaginal and vulvar cancer. In women and men, it can also cause genital warts, anal and oropharyngeal cancer (a type of cancer that can affect the back of the throat, including the base of the tongue and tonsils).
HPV-related cancers at a glance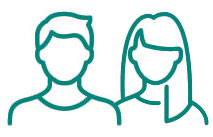 ~ 668K men and women worldwide are diagnosed with HPV-related cancers every year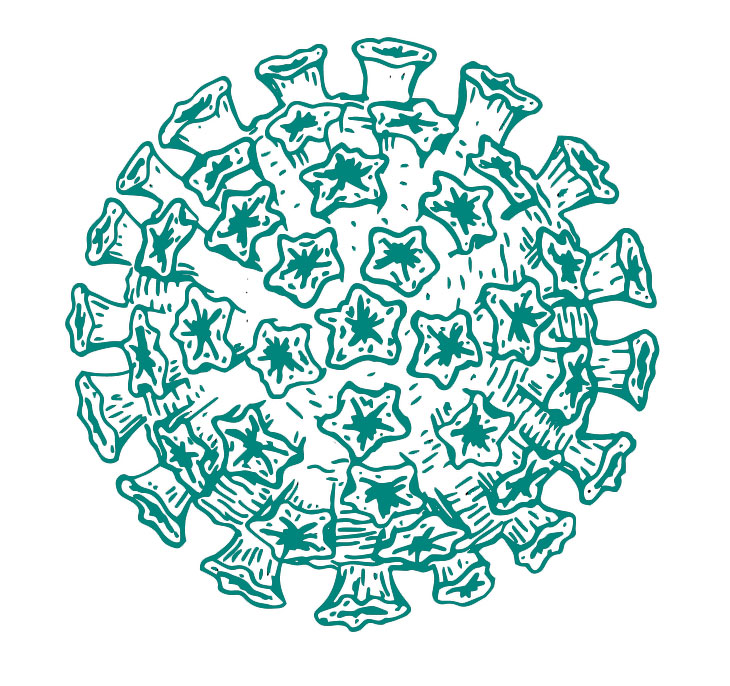 In 2018, an estimated 1 in 25 cancers were caused by HPV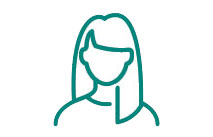 Cervical cancer is the 4th most common cancer in women worldwide
"HPV-related cancers are serious for both men and women. Fortunately, there are steps people can take to be proactive about their health. Men and women should speak with their health care providers to learn more about the link between HPV and certain cancers and diseases."
Mel Kohn, M.D., M.P.H.,
Medical Director, MSD
The World Health Organization's movement towards cervical cancer elimination
Important steps have been taken to achieve a world where fewer women are affected by cervical cancer, but more needs to be done
In 2020, the World Health Organization (WHO) launched its Global Strategy to accelerate the elimination of cervical cancer as a public health problem to build momentum for cervical cancer elimination around the world.
Achieving this goal will require collaboration and political support from international and local leaders, the private sector and the public.