Patients & Communities
Supporting Australian patient communities through COVID-19
Three local health consumer organisations have received COVID-19 Regional Grants from MSD to support their pandemic response efforts for cancer patients and their families.
Australian health consumer organisations have played a significant role in supporting their patient communities through the challenges of COVID-19 since the pandemic first emerged in 2020.
In recognition of this response, MSD has provided Melanoma Patients Australia, Rare Cancers Australia and the Lung Foundation Australia with grants from MSD's Global Office of Corporate Responsibility, as part of our company's COVID-19 Regional Grants initiative.
These temporary grants were established to support not for profit organisations around the world who are working to support COVID-19 related response efforts.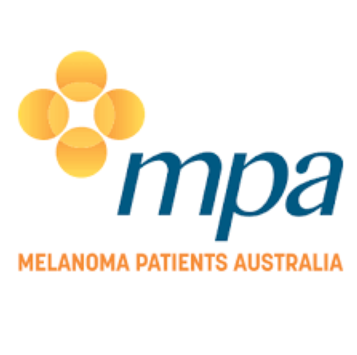 Melanoma Patients Australia received a $75,000 USD grant to fund a new virtual 'Melanoma Wellbeing, Resilience and Support Project'. This project includes creating a Wellness Hub on their website, a Wellness Webinar Series, and the creation of evidence-based resources to support the physical and emotional wellbeing of melanoma patients and carers during the COVID-19 pandemic, while at the same time, reaching more regional, rural and remote Australians impacted by melanoma.

The Lung Foundation received a $50,000 USD grant to develop a program called 'Mind Matters' to support the emotional well being of patients through COVID-19. This online program features blogs and videos for patients and carers to access that provide information on practising mindfulness and self-compassion, and other relevant mental health topics to support patients who are experiencing additional stress and anxiety due to the COVID-19 pandemic.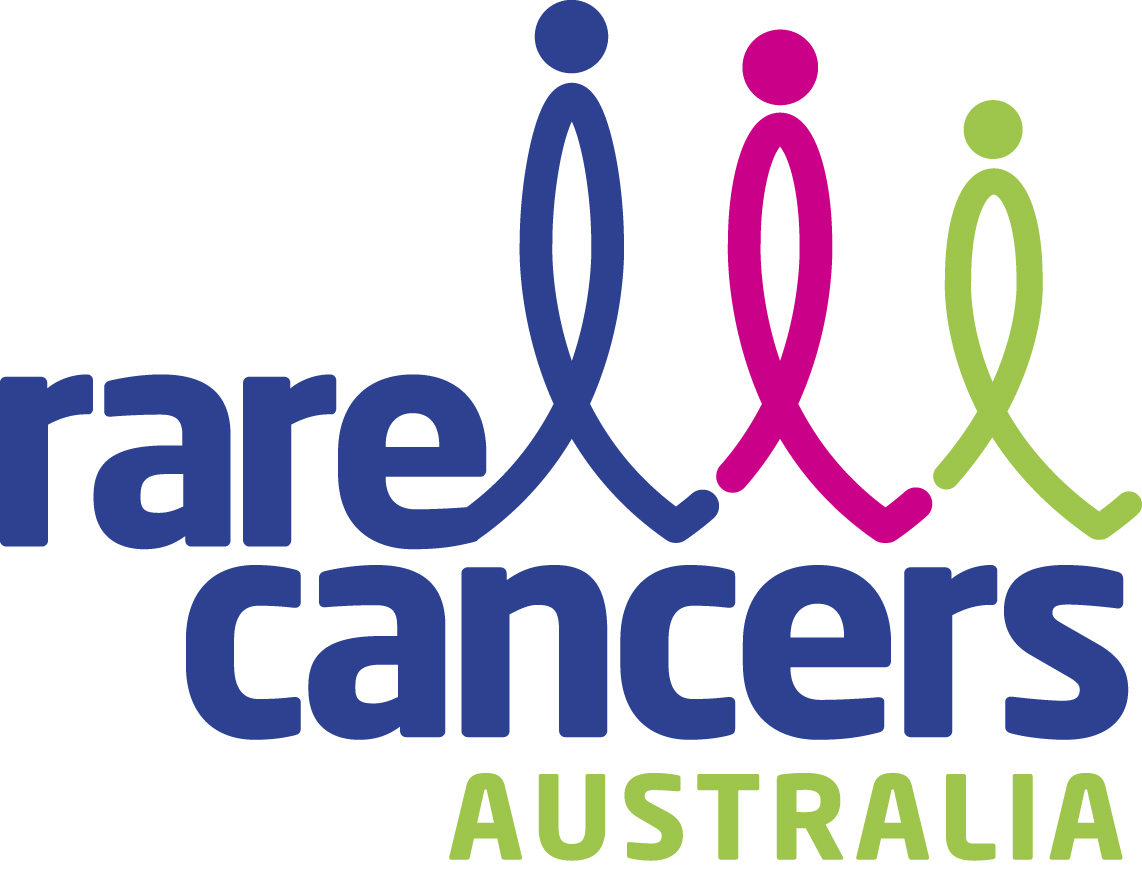 Rare Cancers Australia (RCA) will use their $50,000 USD grant to create a CO-VIDeo Digital Hub to address the challenges that have arisen for the rare and less common cancer community since the COVID-19 pandemic began. CO-VIDeo will include a suite of webinars, V-logs, workshops, short documentary-style pieces, podcasts, and written article content. The project aims to improve disparities and address the obstacles that exist for patients by supporting, educating and empowering cancer patients not only in Australia but also across the Asia Pacific region.
Zarli French, Manager of External Affairs at MSD Australia, said:
"The COVID-19 health crisis continues to significantly impact Australian Health Consumer Organisations, and we've observed their service delivery needs escalate as vulnerable patient populations call for help and guidance."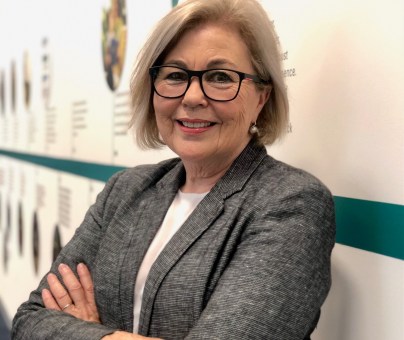 "We are pleased to share the MSD grant initiative with our local patient organisations as it provides a meaningful response at a crucial time, facilitating vital support to the cancer patient community right across Australia during COVID-19 and beyond."
Zarli French
Senior External Affairs Manager