Health Awareness
Working together to detect lung cancer earlier
Vicki Goodman, vice president, therapeutic area head, oncology late-stage development, reports on encouraging progress in lung cancer screening around the world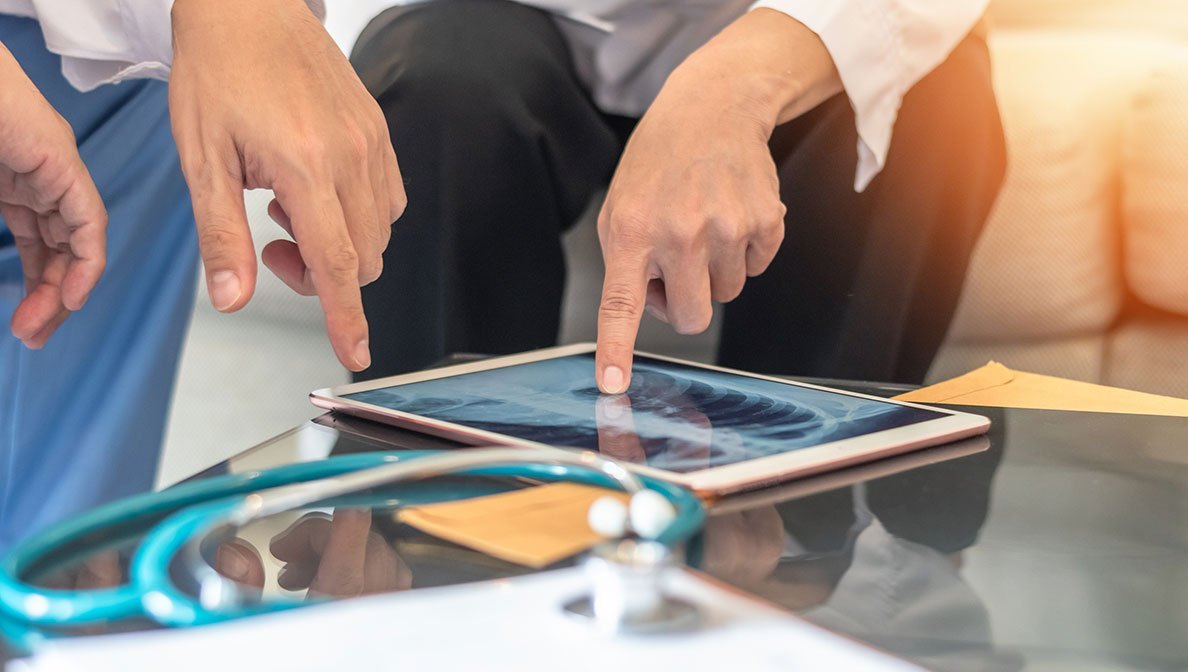 I've seen great progress made against lung cancer in the past two decades of my career advancing cancer research. Yet lung cancer remains the deadliest cancer worldwide, accounting for nearly 1-in-5 cancer-related deaths.
When lung cancer is detected early, there is a greater chance of survival. We must focus on screenings to improve the rates of early diagnosis.
Benefits of screening
Data show that routine screenings for people at high risk for lung cancer can save lives. In 2019, a Dutch-Belgian trial found that among current and former smokers in Europe, the use of low-dose CT scans, a common type of lung cancer screening test, reduced mortality rates after 10 years of screening.
Global action
Based on the growing body of evidence linking screening to improved survival, many countries are prioritizing lung cancer initiatives and making progress in establishing formal screening programs:

Australia: In 2019, the Minister of Health initiated an enquiry on the prospects, implementation and delivery of a national lung cancer screening program. The resulting report proposed a four-year nationwide lung cancer screening program to start in 2021. The program focuses on equity, prioritizing the need to reach certain at-risk populations, such as smokers, as well as those living in rural and remote areas.
United Kingdom: The National Health Service started offering targeted lung health checks in 2019 in regions with the highest lung cancer mortality rates. And in 2020, the UK National Screening Committee began evaluating policy recommendations for a national screening program.

Canada: Various jurisdictions are working to implement regional lung cancer screening programs. In 2020, British Columbia became the first jurisdiction to implement a full-scale organized lung cancer screening program, targeting adults ages 55-74 who smoke or have a heavy smoking history.

South Korea: The Korean National Cancer Screening Program expanded to include lung cancer screening in 2019. The program engages current smokers ages 54-74 who have at least 30 pack-years of smoking history.
We can help
As lung cancer screening programs expand around the world, we can all do our part to improve screening rates by encouraging people who are at high risk of the disease to get screened if they're eligible.
By supporting one another and standing together, we will continue to drive advances against lung cancer.