Environmental, Social & Governance (ESG)
We operate responsibly every day to enable a safe, sustainable, and healthy future for people and communities everywhere. To learn more, read our annual Environmental, Social & Governance (ESG) progress report.
Download our 2021/2022 ESG Progress Report
We run to, not from, the world's biggest health challenges
From finding solutions for some of the world's most debilitating diseases, to getting our medicines and vaccines to those in need and building more effective health systems, we are always on a mission to create a better world.
Our approach
Operating responsibly is at the heart of our ability to deliver sustainable impact – driving long-term value for our company and society.
Access to innovative medicines and vaccines
Barriers to access and quality care exist in many parts of the world. We have a role to play in helping to ensure our products are accessible and affordable to those in need.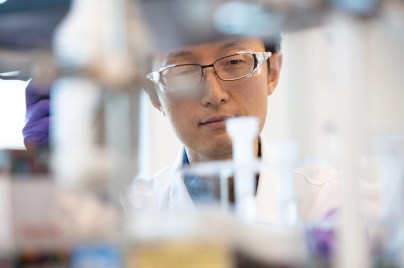 Using world-class research and science to save and improve lives
We make long-term investments in research & development and target diseases where we can make the greatest difference.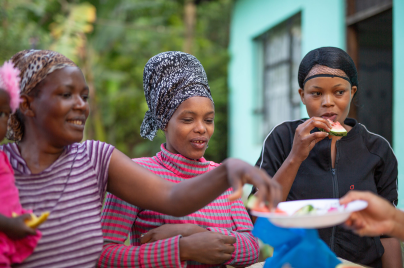 Researching infectious diseases and developing vaccines
We are committed to addressing the global public health burden of infectious diseases.
Working with partners who share our commitment
Through partnership, investment and endless invention, we seek to overcome barriers to providing a healthier future for all.
Our most valuable resource
To harness the knowledge and insights of our diverse workforce, we take a thoughtful and strategic approach to workplace inclusion, invest in employee development, and care for their well-being - physical, emotional and financial.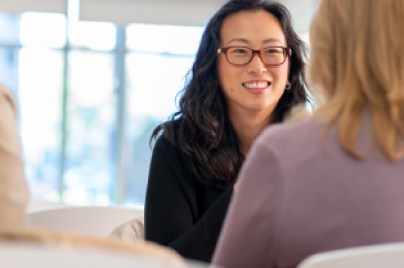 Learning & development
As inventors, we invest in learning and development because our culture centers around curiosity.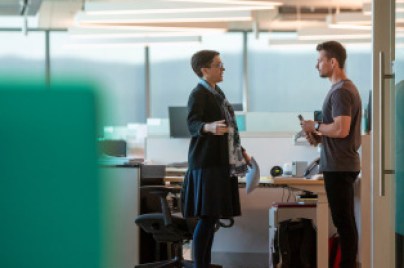 A holistic approach to caring for our employees' well-being
Only when our employees feel their best, in all aspects of their lives, can they perform at their highest level.
Diversity & inclusion
The dynamic force driving everything we do.
A healthy planet is essential to the sustainability of our business
As a global company, we recognize that our actions have a direct impact on our planet.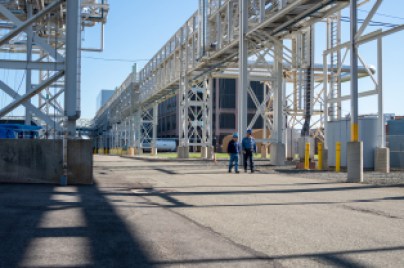 Drive efficient operations
Energy conservation, water use reduction, efficient use of raw materials and responsible waste management.
Design for environment
We deploy sustainability strategies to reduce environmental impact.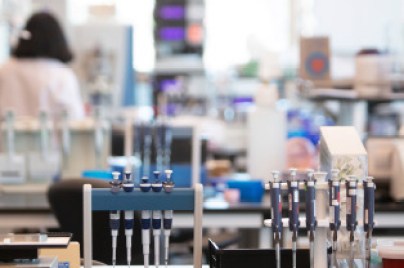 Reducing value chain impacts
We team up with our suppliers and customers to understand and minimize the life-cycle impacts of our products.
Operating with ethics, integrity and respect for human rights
As a global health care leader, our work requires us to cultivate strong relationships based on trust. This means listening to and learning from our stakeholders and communicating openly about the decisions we make and the outcomes we achieve.
Our values and standards
Our code of conduct is at the core of our character, helping us to maintain our reputation as a trustworthy company.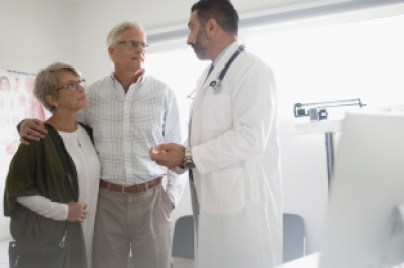 Human rights
We strive to detect and prevent labor and human rights abuses in our own operations and in our supply chain.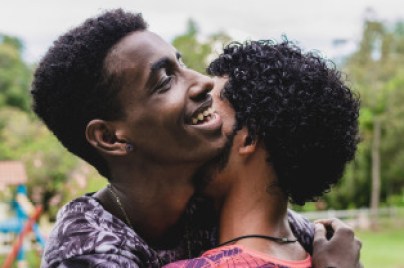 Ethical sales and marketing practices
We follow strict ethical sales and marketing practices in all our businesses.
AU-NON-00725 Last updated July 2023