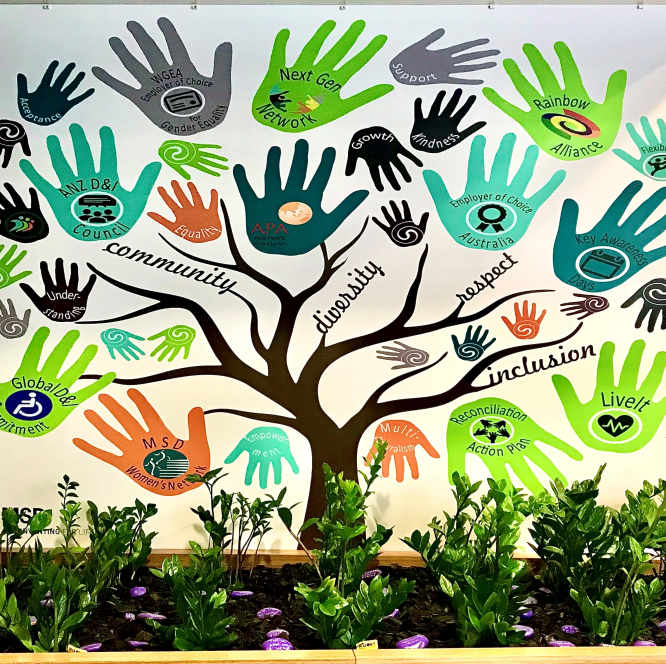 Diversity & inclusion fuels our mission
We are deeply committed to fostering an inclusive environment that embraces and values varied skills, experiences, backgrounds, and cultural perspectives. MSD has a long-standing commitment to creating an organisation that is diverse and a culture that is inclusive and socially responsible.
Our workforce represents the people we serve
Diversity and inclusion (D&I) are not just words – they are the reason we are able to deliver on our promise to invent for life. We foster a diverse workforce where employees feel comfortable bringing their unique perspectives and their whole self to work.
But diversity is only half of the story; inclusion is just as important. Inclusion means a sense of belonging. When our employees know they are crucial to our work, not only will they thrive, but our company will, too.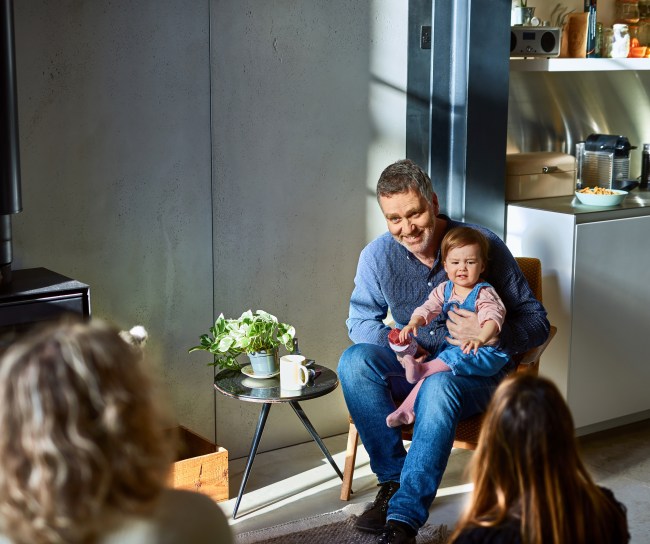 MSD is a proud certified Family Inclusive Workplace, joining a community of over 80 progressive organisations united in driving global change by creating family-friendly workplaces. In May 2021, Parents At Work and UNICEF Australia developed a set National Work + Family Standards and launched the Family Inclusive Workplace certification to recognise organisations committed to supporting employees meet their work, family, and wellbeing needs. As an early adopter, MSD aims to improve the work life wellbeing of employees and their families by implementing leading policies and practices that foster a family inclusive culture. This includes comprehensive support for flexible work, parental leave, family care and family wellbeing.
At MSD, we believe the future of work is about creating a sustainable family-friendly workplace culture.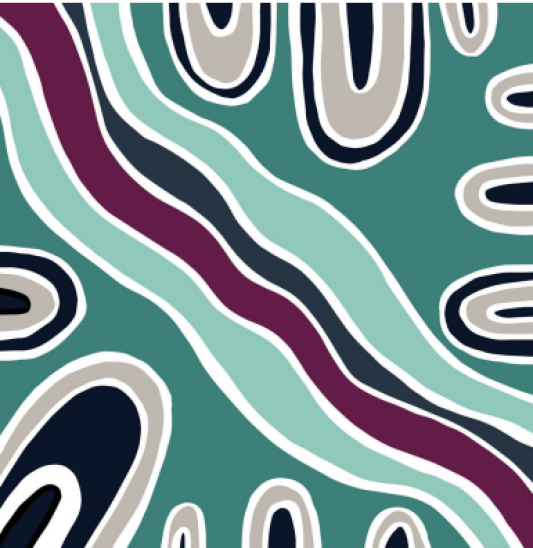 Reflect Reconciliation Action Plan (RAP)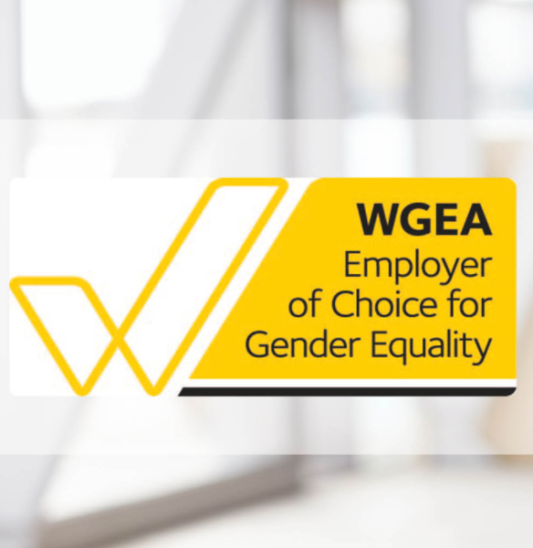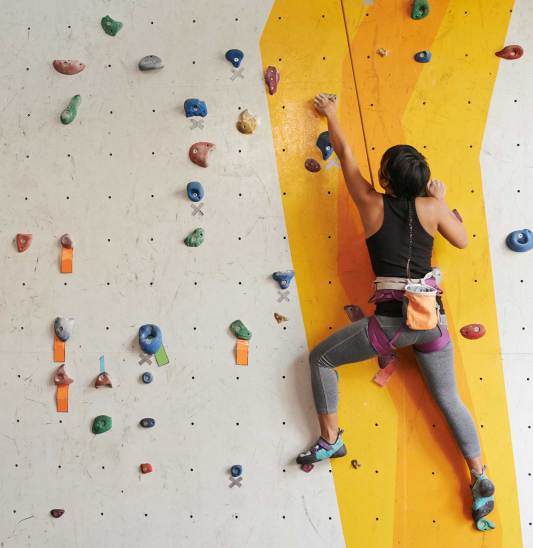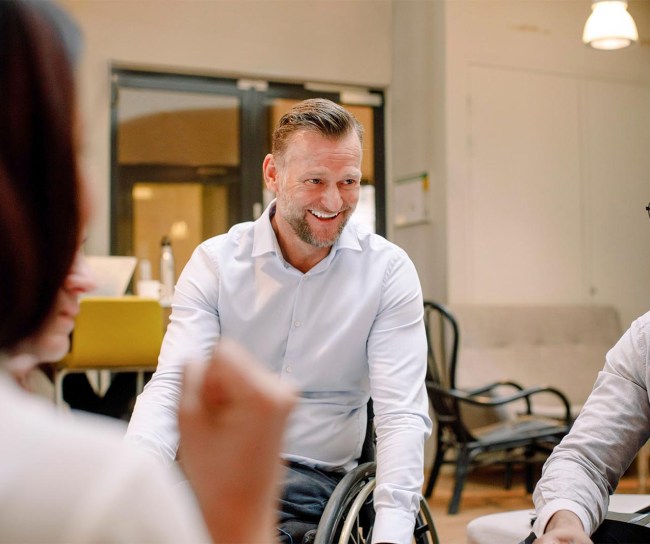 Our suppliers should be as diverse as the patients we serve
Our diverse supplier base helps us understand the needs of our people and patients. That's why we engage a wide range of partners.
Stories that inspire our progress
Together, we achieve more when we bring our whole selves to work.
View our stories
AU-NON-00722 Last updated July 2023