Patients & Communities
Patient stories
Patients share their experiences of living with cancer
Peter diagnosed with lung cancer
In 2011 Peter decided it was time to retire and enjoy some free time after a busy working life but was surprised when his GP called him back after a routine visit with the news that he had stage 4 lung cancer. Peter took part in a clinical trial.
Click to hear Peter talking about his experience.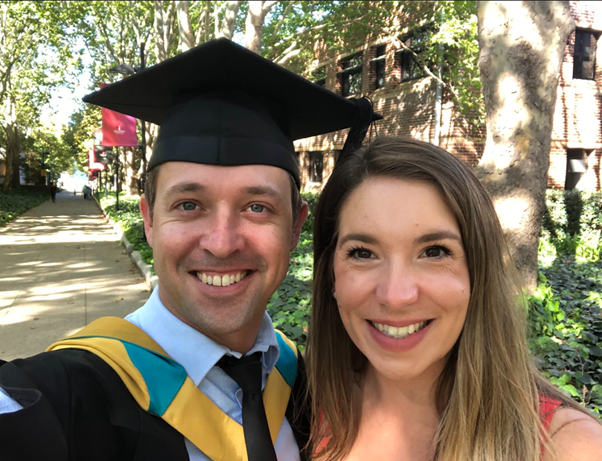 Adam living with oesophageal cancer
Everything was going right for Adam and Emma. They were newly married, and Adam had just qualified as a primary school teacher. Then Adam was diagnosed with stage 4 oesophageal cancer. Their love for life and each other drove them to find information on all the treatment options that were available.
"You need to be an advocate for yourself or your loved one. You need to do the research, you need to reach out to multiple specialists, you need to get second opinions and you need to fight for the information."
Click to hear Adam and Emma share their experience.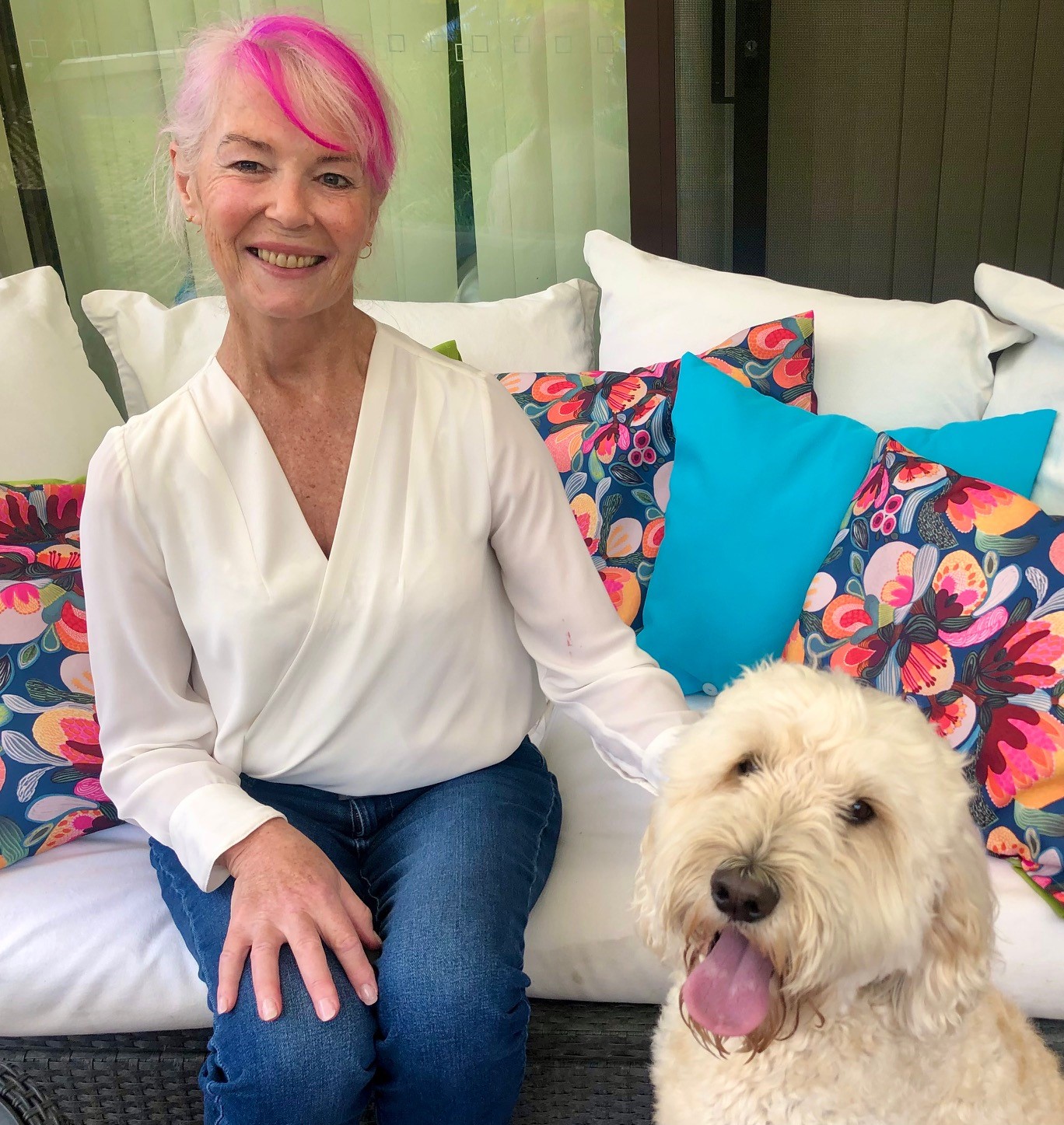 Mary diagnosed with head and neck cancer
In 2016 Mary was busy living. She was working full time, managing her children, her house and garden and going to the gym, when on a work trip she received a call from her GP with the news she had head and neck cancer. Suddenly Mary found herself on the roller coaster of navigating a cancer diagnosis.
"My head was full – I just couldn't take in anything more. I had a 'second pair of ears' at all my appointments – my sister came with me; she listened, took notes, it was so helpful."
Click to watch Mary talking about her experience with head and neck cancer.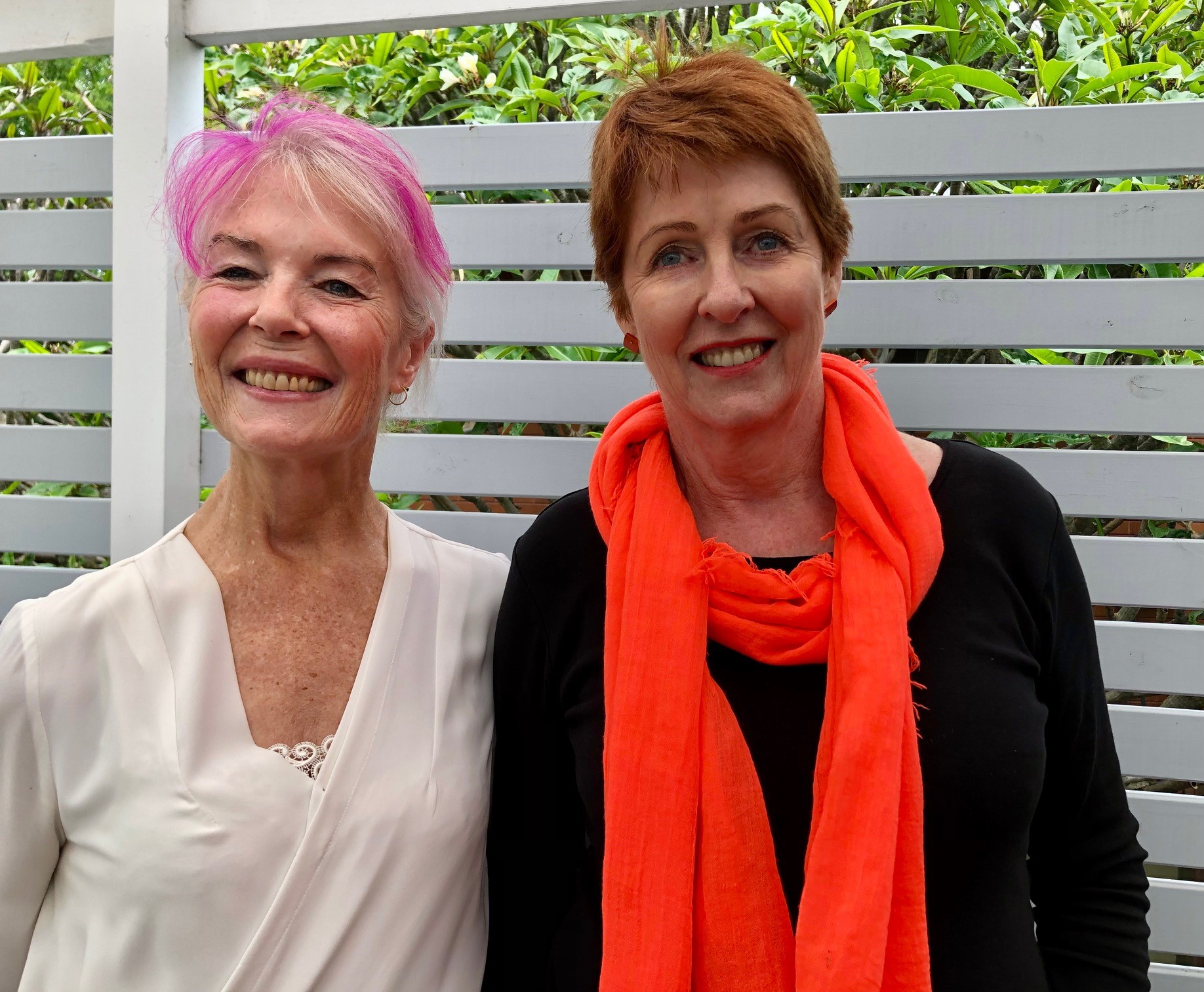 Being a carer
Mary's sister and carer, Anne, shares why she became Mary's 'second pair of ears' and why finding your patient group is one of the first things to do.
Building your support network is one of the most important steps to take. Patient groups can provide a place for people to go for information and support – and help patients to not feel alone with their diagnosis. As Mary describes, patient groups can connect you with people who understand.
"People who have lived it start talking… and that's affirming."
Click to hear why Anne became a carer.
AU-NON-00719 Last updated July 2023