Next story:
Routine doctor visits are down. Here's why we shouldn't skip them
The impact of family in managing type 2 diabetes
Patients and communities Navigating your treatment options
We invent for life
We're following the science to tackle some of the world's greatest health threats. But don't take it from us – see our stories.
Patients & caregivers
Your well-being is our purpose
We work hard to bring you the medications and vaccines that help fight some of the most serious health concerns facing all of us.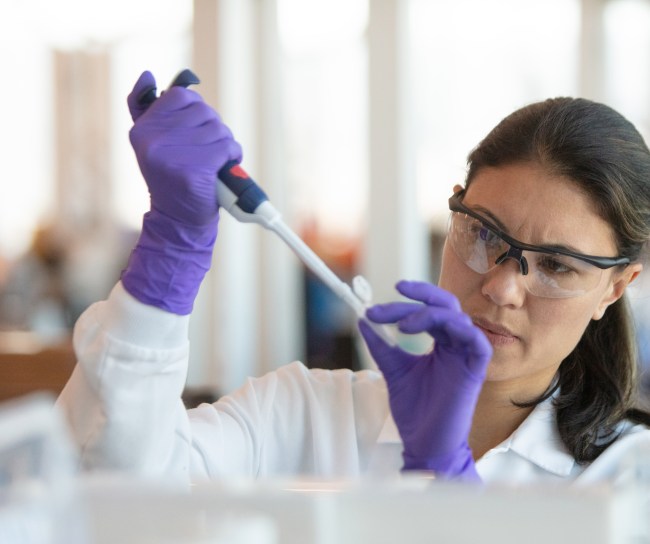 Research
Where creativity meets research
We bring creative minds together to invent important medicines and vaccines. We stop at nothing to help save and improve lives.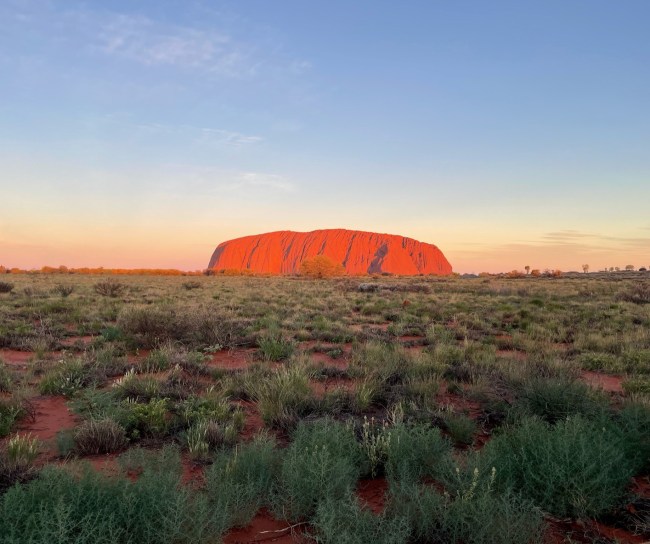 Environmental, Social & Governance (ESG)
Find out how we're supporting the future of our business and the well-being of patients, people and communities.
AU-NON-00716 Last updated July 2023