Next story:
Patients and communities Patients share their experience living with cancer
Patients and communities Navigating your treatment options
Patients & caregivers
Your well-being is our purpose
We work hard to bring you the medications and vaccines that help fight some of the most serious health concerns facing all of us.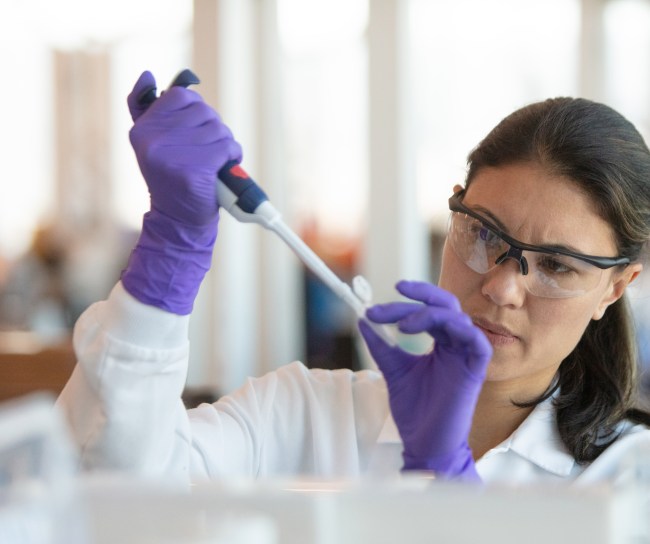 Research
Where creativity meets research
We bring creative minds together to invent important medicines and vaccines. We stop at nothing to help save and improve lives.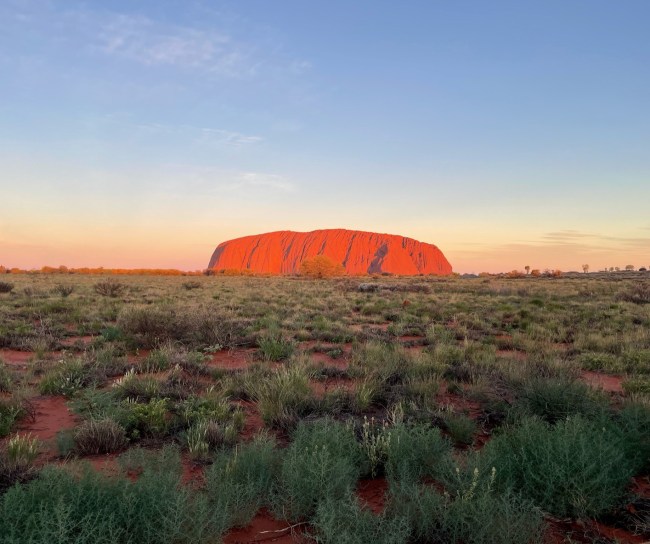 Corporate responsibility
Supporting the future of our business and the well-being of patients, people, communities and our planet.