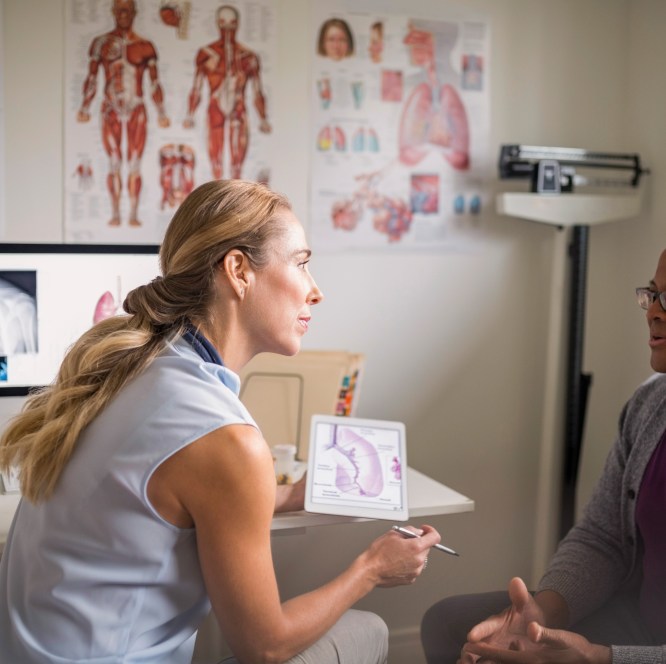 MSD Medicines
Our core business is the discovery and development of medicines for diseases and conditions that impact millions of people.
This site is intended for Australian residents only. Website links presented here are intended for use in Australia only and other countries may have different regulatory requirements and review practices that may require referencing different information.
Australian Prescription Products List
MSD SUPPLY NOTICES:
Information regarding product supply, including medicines shortages and discontinuations, can be found on the TGA Medicines Shortages Information Initiative website.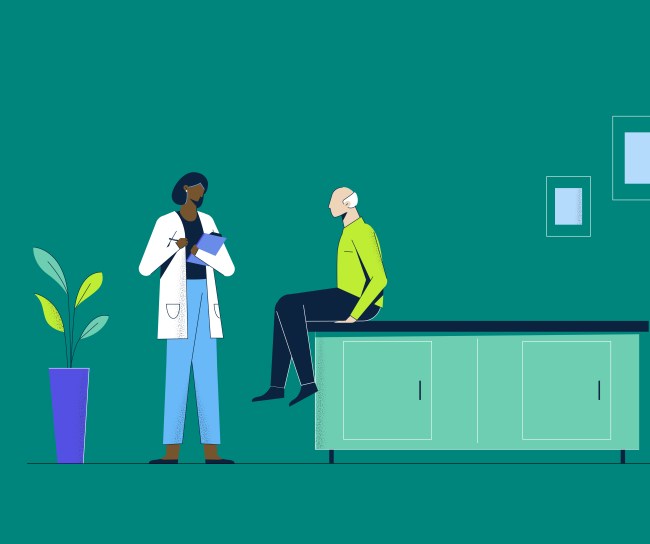 Have a question about an MSD Product or want to report an Adverse Event or Quality Issue?
For medical emergencies please dial 000 immediately.
For advice on medicines or any health-related matters, please contact your Doctor or Health Care Professional.
Phone:  1800 818 553
Monday – Friday
9.30am – 5.30pm AEDT and 8.30am – 4.30pm AEST
AU-NON-00748 Last updated July 2023