A day in the life of a mother at MSD
Day one back at MSD feels like I have already run a marathon between getting two kids fed and ready and bags packed. 'Mum-guilt' is at an all-time high as I've said goodbye to two screaming kids at day care and shed a few tears of my own in the car. Walking back into the office is a little daunting, but also feels like home. Familiar faces with kind, welcoming words, offering a distraction from that awful morning. I collect my laptop and ease back into working life as a parent of two and try to remember how to log in, open Outlook and then learn how to use Teams (farewell Jabber).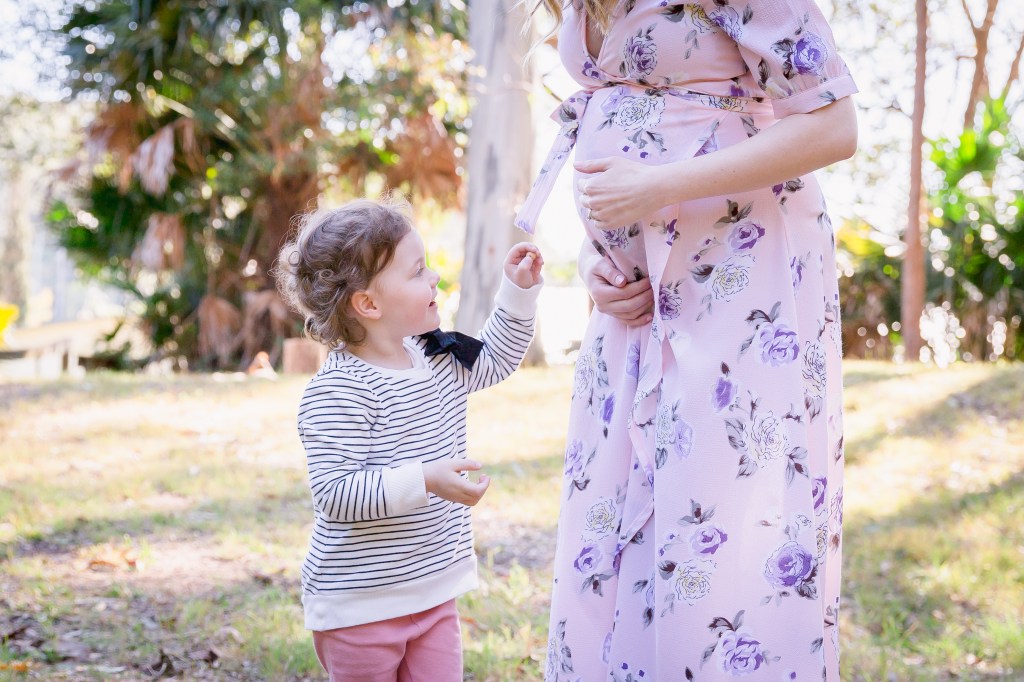 I have two kids Alice (6) and Edmund (3.5), and my husband Tom is a high school teacher, with limited options for flexibility. Edmund was born in October 2019 a few months before COVID entered our lives. With uncertainty and health concerns for our family I requested to take a second year of parental leave, and this was approved.
Since returning in October 2021, I work under a flexible work arrangement of 4 days per week, and on my 5th day I go back to the hardest job of all, parenting a threenager.
Flexibility during work hours is the MVP (Most Valuable Player). Working from home, as well as flexible start and finish times gives me quality time with my family and I am present in their lives for important moments like 'first days', assemblies and Mother's Day breakfast etc.
MSD, my manager and my team provide direct and indirect support. Simply asking me how I am going, or my understanding that at MSD it is okay if I need to step away from my desk to be there for my family during the insane number of viruses that the kids bring home. I can bring my best self to work, meet my work deadlines, pursue career goals as well as keeping afloat at home.
Policies, the Nursing Room within the Wellness Suite, Well-Being Room (for breastfeeding mothers), Bring Your Kids to Work days and other initiatives all contribute to the positive company culture that MSD has in supporting me as a mother and to all employees who have a caring role in a family.
MSD has supported me through a miscarriage and welcoming my two beautiful babies into the world. One and a half years on from returning from my second parental leave at MSD, Alice is thriving in kindergarten and Edmund is (reasonably) happy to go to preschool. I can honestly say a huge thank you to MSD, my past and current managers, Lynne and Kavitha, as well as my team for supporting me throughout this time. It has absolutely made a positive impact on me and my family.
Recently I was asked to define success. I read through brilliant quotes and philosophical ideas, but my honest answer is: "Getting the washing done and the kids to school on time! And, along the way I hope to make a positive change in the world."
Jill G, Pharmacovigilance team
AU-NON-00790 Last updated December 2023