Health Awareness
Routine doctor visits are down. Here's why we shouldn't skip them
Brittany Plavchak is a new mum and knows how important regular checkups are, not only to monitor milestones but to keep up with vaccination schedules.
Brittany is the director of global communications for vaccines and welcomed her first child into the world mere months before the COVID-19 pandemic. But when her son, Aidan, turned 4-months-old and was due for a doctor's visit, Brittany and her husband were hesitant to bring him in.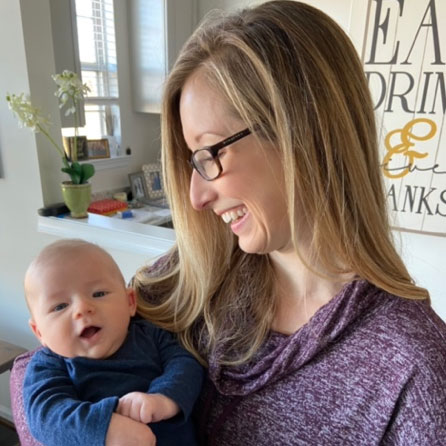 "In the past we never would have questioned going to the doctor, community health nurse or paediatrician. This time, we didn't know what to do," says Brittany.
Brittany wasn't alone. During the peak of the COVID-19 pandemic, a lot of parents were unsure about what to do, while others chose not to bring their children to routine doctor visits. At the time, there were so many unknowns about the virus and how it spread, driving countries around the world to issue stay-at-home orders.
Ripple effects of COVID-19 on public health
Dr. Julie L. Gerberding, executive vice president and chief patient officer, says it's vital for children to be up to date with their doctor and community health nurse visits, adding that adults need to keep up with their wellness appointments too.
According to a World Health Organisation pulse survey, from January through March 2021, about 94% of participating countries reported some kind of disruption to health services. Among the most affected were primary care, rehabilitative, palliative and long-term care.
"Too many people are not seeking the regular care they need, meaning preventive care as well as the management of other medical conditions that they might have," says Julie.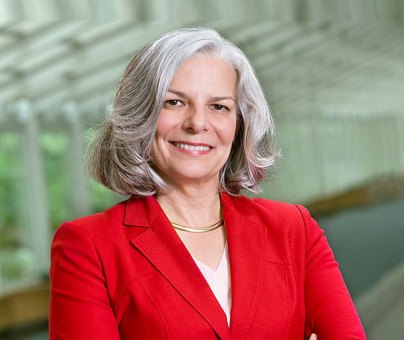 "It's especially important for people to understand the importance of preventive care, including immunisations and cancer screenings. They're missing critical opportunities to participate in the things that help them stay healthy, and that takes a toll."
Dr. Julie L. Gerberding
Executive vice president and chief patient officer
Rescheduling cancer screenings
Adults in certain age groups need to be especially mindful about getting routine cancer screenings.
BreastScreen Australia is a joint initiative of the Australian and state and territory governments and aims to reduce illness and death from breast cancer by detecting the disease early. Women over 40 can have a free mammogram every 2 years and they actively invite women aged 50 to 74 to screen.
The National Bowel Cancer Screening Program aims to reduce deaths from bowel cancer by detecting the early signs of the disease. Eligible Australians from 50 to 74 years of age are sent a free, simple test that is done at home.
"The concern is that a delay of diagnosis could lead to worse outcomes. The whole point of coming in for routine care is to have a more proactive approach for the prevention and early detection of cancer.
Dr Michelle Vichnin
Executive director, global patient advocacy and strategic alliances
Supporting a return to care
More than a year into the pandemic, it's important for the medical and public health community – including our company – to encourage people to get the routine care they need. We are reinforcing the importance of wellness among our employees and continue to do our part to improve the lives of patients from around the world.
After being encouraged to maintain Aidan's wellness appointment by their paediatrician, Brittany says she put her worries into perspective.
"My husband and I trust our doctor and were assured we would be safe during our visit," Brittany says. "We ultimately decided we were more afraid of the consequences of our son going unprotected against other vaccine-preventable diseases."
For people not sure how to get back on track, Julie suggests an easy first step: "Contact your GP or local doctors surgery, find out what services are available, which offices are open, and then make arrangements to catch up with the care that you might have missed."